Wesak Day 2022
May 15 @ 9:00 am
-
5:00 pm
Filial piety is a big aspect of Chinese culture. No matter where they are in the world, Chinese children are brought up from an early age to respect, support and honour their parents and elders, including their ancestors who have passed away.
Thus, festivals for honouring deceased loved ones — like Qing Ming — are among the biggest events in the Chinese cultural calendar.
Traditionally, Qing Ming or Tomb-Sweeping Day is observed by cleaning the burial sites of the dearly departed followed by prayers and offerings to bring them good fortune in the afterlife.
According to Buddhist tenets, we can send even more good fortune and blessings to our dearly departed by making prayers and offerings to the enlightened beings and dedicating the merits to them.
So make this coming Qing Ming a meritorious affair with a Special Remembrance Puja and Qing Ming offerings at Kechara Forest Retreat.
Qing Ming Remembrance Puja
Sunday, 3 April 2022
10.30 am – 1.00 pm (GMT +8)
Kechara Forest Retreat | Livestream
Programme Details
10.30 am: Lama Chopa puja
12.30 pm: Light offering ceremony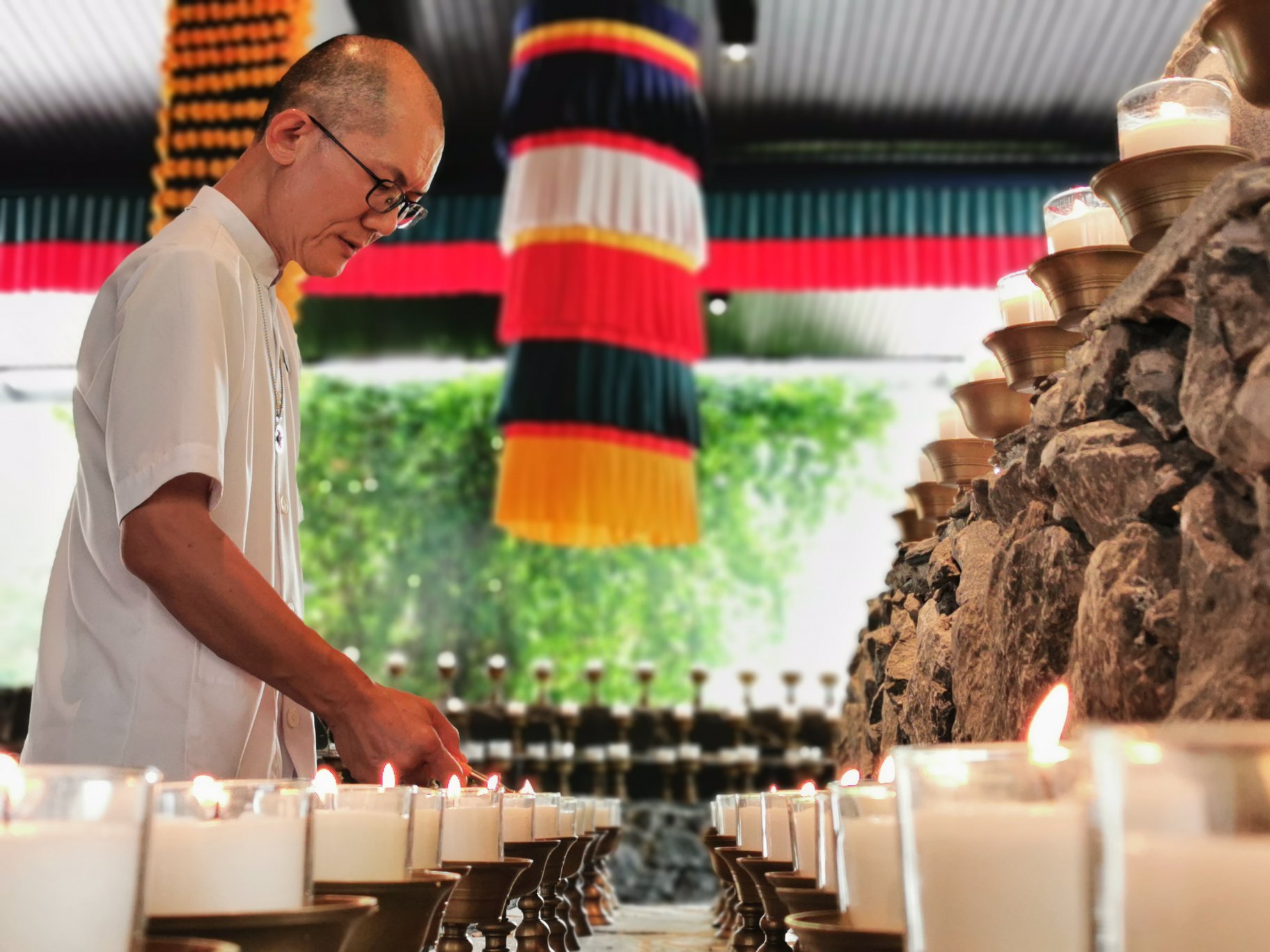 ---
1 x Qing Ming Tablet
1 x 1-ft Dragon Incense (set of 3)
1 x Light Offering
---
1 x Qing Ming Tablet
1 x 1-ft Dragon Incense (set of 3)
1 Month Light Offerings
---
2 x Qing Ming Tablets
2 x 1-ft Dragon Incense (set of 3)
1 Month Light Offerings
---
REMEMBRANCE PACKAGE – RM399
5 x Qing Ming Tablets
5 x 1-ft Dragon Incense (set of 3)
1 Month Light Offerings
1 x Mantra Stone
---
A LA CARTE OFFERINGS
Candle offering – RM10
1-ft incense – RM10
Qing Ming tablet – RM30
1-ft dragon incense (set of 3) – RM38
2.5-ft dragon incense (set of 3) – RM88
Medicine Buddha Qing Ming Puja – RM300
Qing Ming Remembrance Puja sponsorship – any amount
Programme Details
10.30 am: Lama Chopa puja
12.30 pm: Light offering ceremony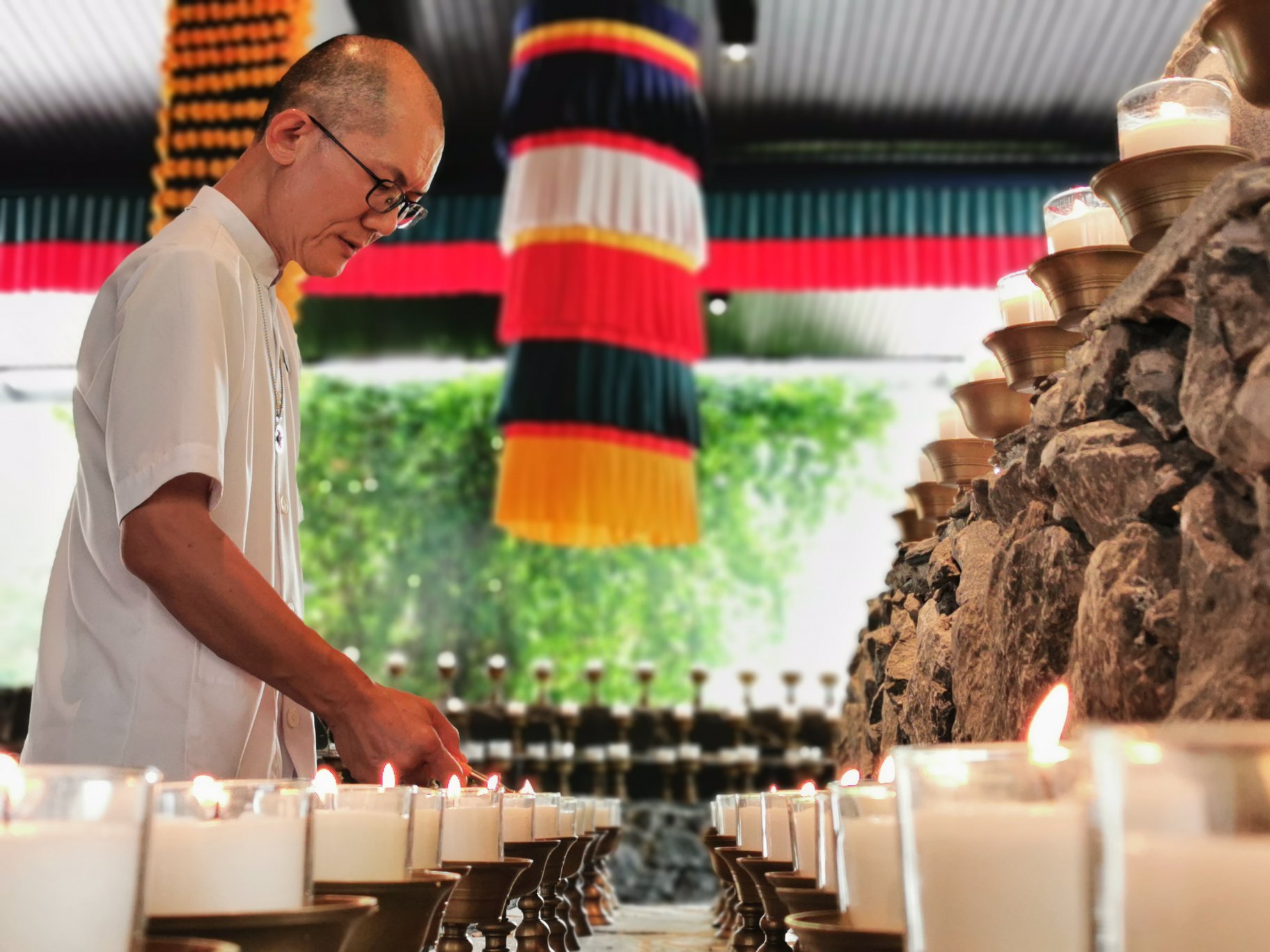 ---
1 x Qing Ming Tablet
1 x 1-ft Dragon Incense (set of 3)
1 x Light Offering
---
1 x Qing Ming Tablet
1 x 1-ft Dragon Incense (set of 3)
1 Month Light Offerings
---
2 x Qing Ming Tablets
2 x 1-ft Dragon Incense (set of 3)
1 Month Light Offerings
---
REMEMBRANCE PACKAGE – RM399
5 x Qing Ming Tablets
5 x 1-ft Dragon Incense (set of 3)
1 Month Light Offerings
1 x Mantra Stone
---
A LA CARTE OFFERINGS
Candle offering – RM10
1-ft incense – RM10
Qing Ming tablet – RM30
1-ft dragon incense (set of 3) – RM38
2.5-ft dragon incense (set of 3) – RM88
Medicine Buddha Qing Ming Puja – RM300
Qing Ming Remembrance Puja sponsorship – any amount
Related Events